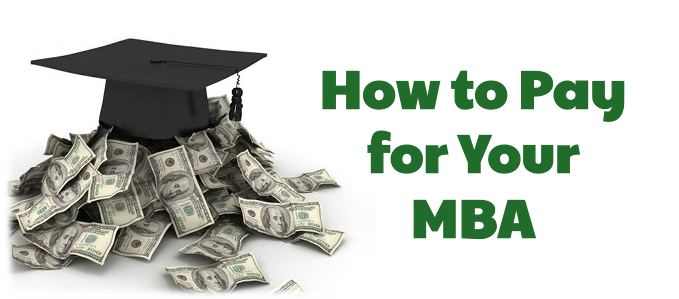 Julianna Young, VP of Operations at CommonBond, will teach you:
How to understand the full cost of attendance.
How to identify sources of support—scholarships, loans, and more.
The mechanics of lending – the terms and calculations you need to know.
and much more!

Register now to learn how to pay for your MBA.

CommonBond lowers the cost of higher education in the U.S. The platform connects student and graduate borrowers with individual and institutional investors to save borrowers money on their student loans and allow investors to earn a financial return.