DURING THIS LIVE Q&A YOU WILL LEARN:

HOW TO DETERMINE "FIT" FOR EACH OF THESE ELITE PROGRAMS

WHAT EACH SCHOOL IS LOOKING FOR IN THEIR ESSAYS

HOW THE INTERVIEW PROCESS DIFFER IN EACH SCHOOL

THE IMPACT OF APPLYING IN DIFFERENT ROUNDS
What it Takes to Get Accepted to Harvard, Stanford, and Wharton
These are the "Big Three" dream MBA programs for thousands of applicants each year. Do you have what it takes to get in? This exciting, live Q & A will provide a crash course in helping you determine if you're a viable candidate for these schools, and if you are, how to submit a killer application that will convince the adcom that they need you in their next class.
Don't miss this opportunity to hear MBA admissions veteran Linda Abraham, founder and president of Accepted, ask expert consultants Natalie Grinblatt Epstein and Esmeralda Cardenal the most pressing questions about how to maximize your chances of acceptance at these elite programs. Watch the Q&A now!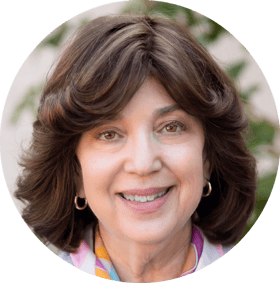 MEET THE PRESENTER
Linda Abraham is the founder and CEO of Accepted, the top-tier admissions consultancy that helps you unlock your competitive advantage.
For the last 24+ years, Linda and her highly credentialed, experienced team have helped thousands of business school applicants gain acceptance to top MBA programs in the U.S. and around the world.
She is also the co-founder of AIGAC, the podcast host of Admissions Straight Talk and co-author of MBA Admission for Smarties.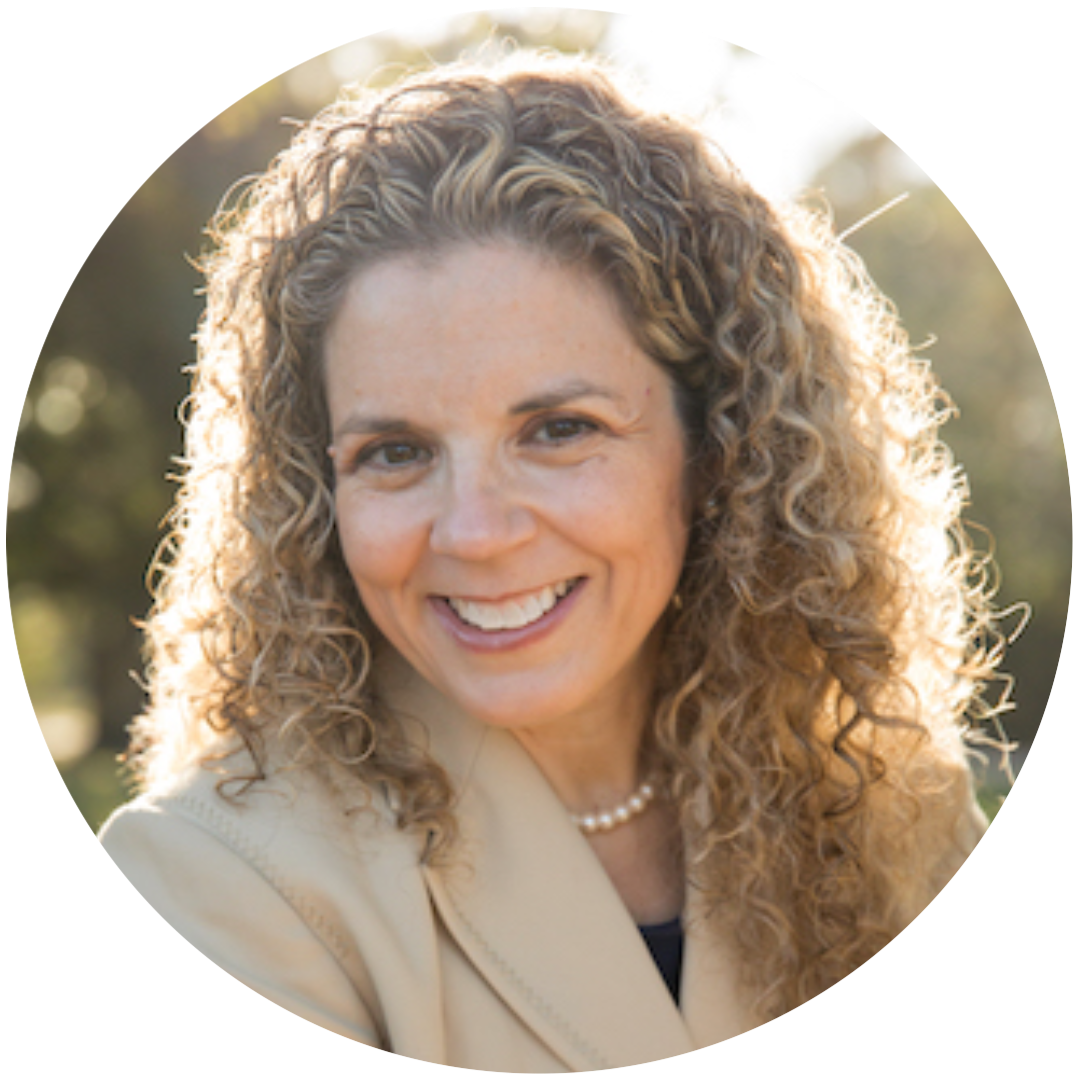 MEET THE EXPERTS
Esmeralda Cardenal is the former Associate Director of Admissions at Yale SOM, Director of MBA Admissions at MSU Broad, and consultant at Cardiff Business School in the UK. Since 2014, Esme has guided Accepted clients to acceptance in various graduate programs including MBA and masters in finance, business analytics, data science, sustainability, and public policy.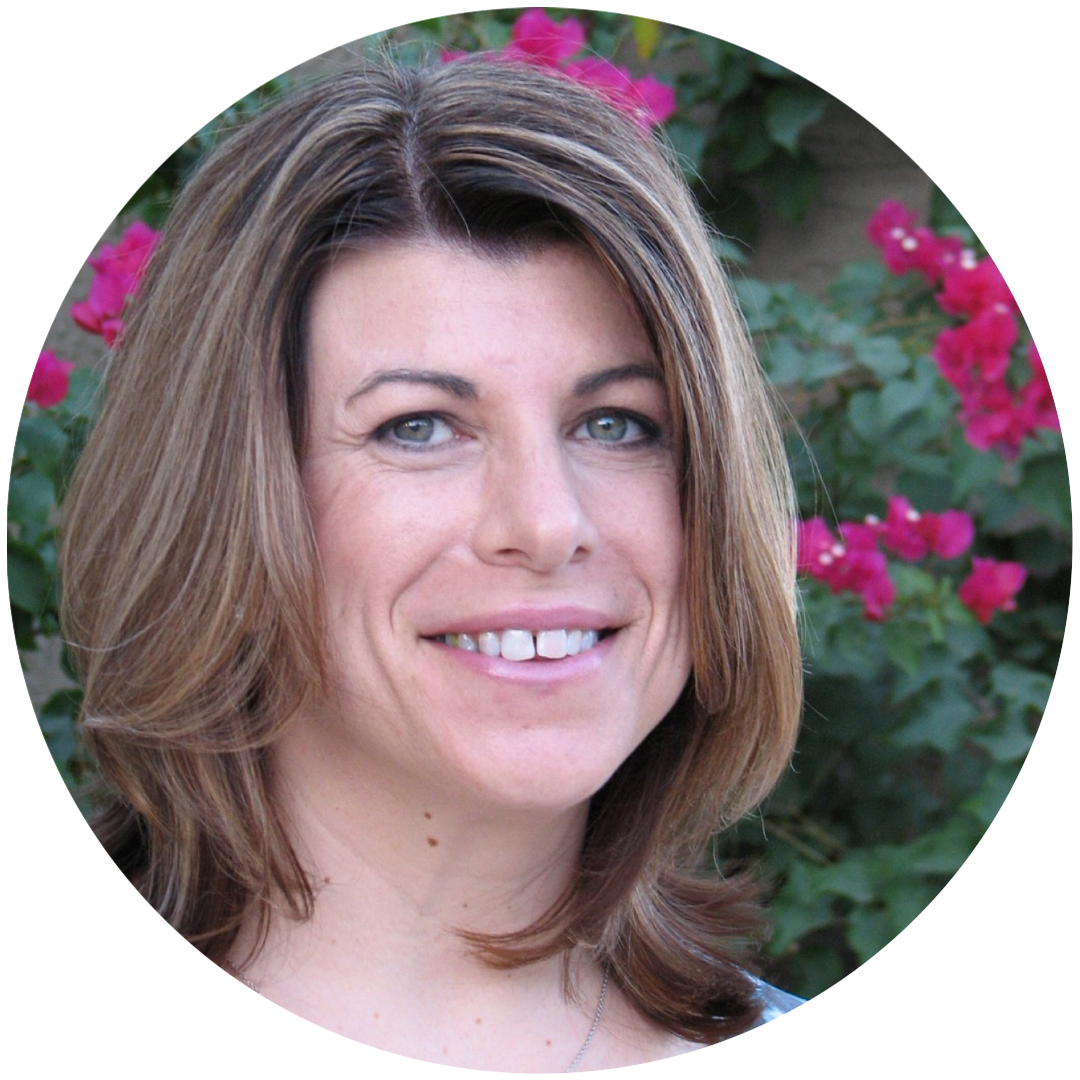 Natalie Grinblatt Epstein is the former Admissions Dean/Director at 3 top business schools and has guided hundreds of admitted MBA applicants. In the past year alone, she has helped clients gain admission into top programs including Harvard, Stanford, Wharton, MIT, Cornell, Columbia, Berkeley, NYU and others. In addition to her work with Accepted, Natalie consults start-ups and not-for-profits on raising capital, marketing, operations, and strategy.