DURING THIS RECORDING YOU WILL LISTEN TO A DISCUSSION ABOUT:

HOW DEADLINES, TESTING, AND ADMISSIONS HAVE BEEN IMPACTED BY COVID-19

WHAT WE KNOW AND DON'T YET KNOW FROM AN ADMISSIONS PERSPECTIVE

WHAT WE CAN AND SHOULD PLAN FOR NOW RE: THE UPCOMING APPLICATION SEASON

HOW TO MAKE THE BEST ADMISSIONS DECISION WITH YOUR CIRCUMSTANCES IN MIND
HAVE QUESTIONS ABOUT COVID-19 AND WHAT IT MEANS FOR YOUR MED SCHOOL DREAMS?



You probably have a LOT of questions regarding the global coronavirus and its potential short- and long-term effects on your admissions and career goals. While no one can predict the future in these uncertain and rapidly changing times, we want to help you make the right choice for your future.

Dr. Kat Thomson of Magoosh, along with two of Accepted's top consultants, discuss what we know, what we don't know, and what we can plan for now when it comes to the upcoming application season and beyond in this great Q&A session.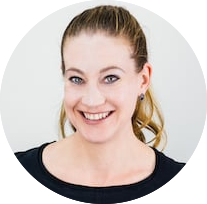 MEET THE EXPERT: DR. KAT THOMSON
Kat Thomson has a PhD from UC San Francisco with degrees in medical sociology and health psychology. Since 2005, she has been teaching premed and nursing students across the US. Kat collaborates with other experts to create quality MCAT products, and above all, she enjoys she enjoys mentoring students. While Kat does love feline cats, she happens to be allergic to them, adding a new dimension to the concept of autoimmunity.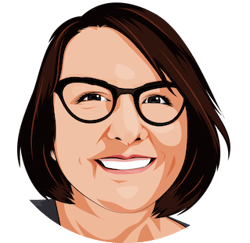 MEET THE EXPERT: CYDNEY FOOTE
Prior to joining Accepted, Cydney Foote worked as an administrator at the University of Washington's School of Medicine. She is also the author of Write Your Way to Medical School, and two other ebooks.

Using her healthcare experience, storytelling skills, and eagle-eye for editing, Cyd has been helping Accepted's clients gain acceptance to demanding medical schools and residency programs for 15 years.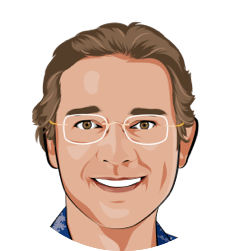 MEET THE EXPERT: DR. HERMAN "FLASH" GORDON
Dr. Gordon, or "Flash," is the Past Chair of Admissions at the University of Arizona College of Medicine where he reviewed more than 800 applications during his four-year tenure. He knows exactly what meds school admissions directors look for while vetting applicants. He is also a passionate teacher of problem solving and has developed a teaching app called ThinkShare that focuses on the development of critical thinking, communication, collaboration, and creativity in a hybrid learning environment.
Flash earned his BA from Harvard College and his PhD from CalTech.