Write Your Way to a Residency Match, an instantly downloadable ebook, shows you how to create a winning application for your dream residency program, hassle - and scramble - free!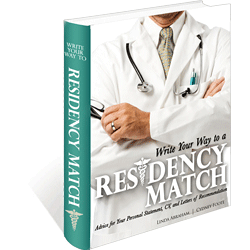 In Write Your Way to a Residency Match, you will learn:
16 Steps to an exceptional personal statement.
7 mistakes not to make in your personal statement.
6 building blocks of an effective letter of recommendation.
5 criteria for choosing recommenders.
4 proven tactics for foreign medical school graduates.
And much more!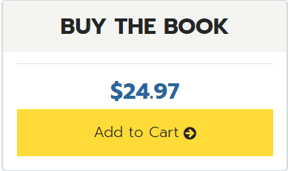 You can't successfully apply for a residency match if you don't get each application component in order. In Write Your Way to a Residency Match, Linda Abraham and Cydney Foote offer professional tips on how to write your personal statement, craft an impressive CV, obtain stellar letters of recommendation, and prepare for your residency interview.
How do they know? Linda has edited literally hundreds of personal statements and application essays for successful medical school and fellowship applicants over the last decade, often from strategy conceptualization all the way to finalizing the last period of the last essay. Cydney, an editor with Accepted.com since 2001, formerly worked as Division Manager at the University of Washington School of Medicine, where she administered and actively participated in the selection process for two subspecialty fellowship programs. She too has worked with hundreds of successful Accepted clients. Linda and Cydney have seen what works and what doesn't.
What are you going to get out of this ebook?
A succinct, 40-page guide to successful residency match strategies.
Residency application insights from professionals with vast residency admissions experience.
Nuts-and-bolts suggestions for your residency application effort.
Convenience - The ebook is instantly downloadable. There's no shipping or waiting.
Security and peace of mind that come from having professional guidance.
And in addition to all this advice, Write Your Way to a Residency Match contains two sample essays, one sample letter of recommendation, one sample CV, and a timetable for a successful residency match.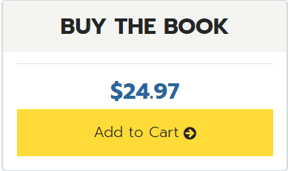 If you have any questions, please call 310-815-9553 from 9:00 AM - 6:00 PM Pacific Time or submit an
inquiry
.
* Guarantee: If you are not satisfied for any reason, simply request a refund within 60 days of purchase, and you will receive a 100% refund. No questions asked.